The Best Mail Order Marijuana (MOM) Canada 2020 List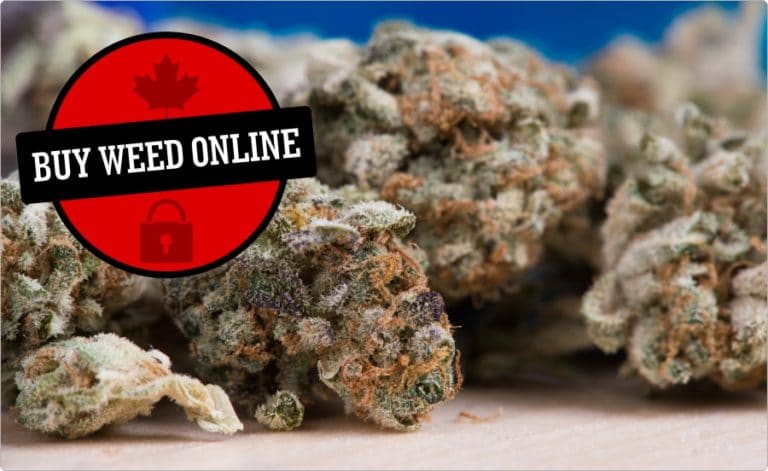 Finding the best mail order marijuana MOM dispensaries in Canada can be a challenging task in 2020. There are more than 200 MOM's in Canada and new ones are opening almost every week. This article is intended to help you find the best mail order marijuana dispensary or MOM Canada that suits your needs best that's safe and secure.
There are several things to look for when choosing the best mail order marijuana dispensary. Some MOMs Canada specialize in AAAA flowers and premium products, while others focus on budget marijuana and concentrates. Some mail order marijuana dispensaries cater to the wholesale market and on bulk weed orders, offering as much as 45% off. Additionally you have to decide on which dispensaries you can trust and have confidence in.
"Always do a little research before you buy weed online"
MOMs Canada List
Here is Budhub's list of the best mail order marijuana dispensaries that have been verified for legitimacy and are trusted.
Featured MOMs
Recent Mail Order Marijuana Listings