Cannabis Stores Near Me Ontario for Recreational Weed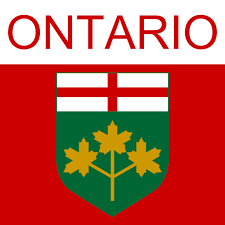 New cannabis stores have been opening their doors all across Ontario since April 2019. In time when Ontario allows more recreational cannabis stores to open, it will seem like new cannabis stores are opening by the week in a city or town near you in Ontario. Below is a complete list of Cannabis Stores near me Ontario for recreational weed.
Budhub Canada is working hard to keep our official list of cannabis stores  Ontario up-to-date as it happens so that you can have a reliable resource to find a cannabis store quickly and hassle-free to enjoy the best buds Ontario has to offer.
Find cannabis stores near me Toronto, Ottawa, Hamilton, Mississauga, Brampton or any city or town in Ontario.
You can find cannabis stores near me anywhere in Ontario with maps, reviews, local information, and deals in your city or town, Toronto, Ottawa, or Hamilton for example. All you have to do is hit the FIND A CANNABIS STORE NEAR ME ONTARIO button and then use the filter Near Me to get a list of cannabis stores that are nearest to you, you can filter to see what cannabis stores are open late in your area.
 List of Cannabis Stores in Ontario for Recreational Weed