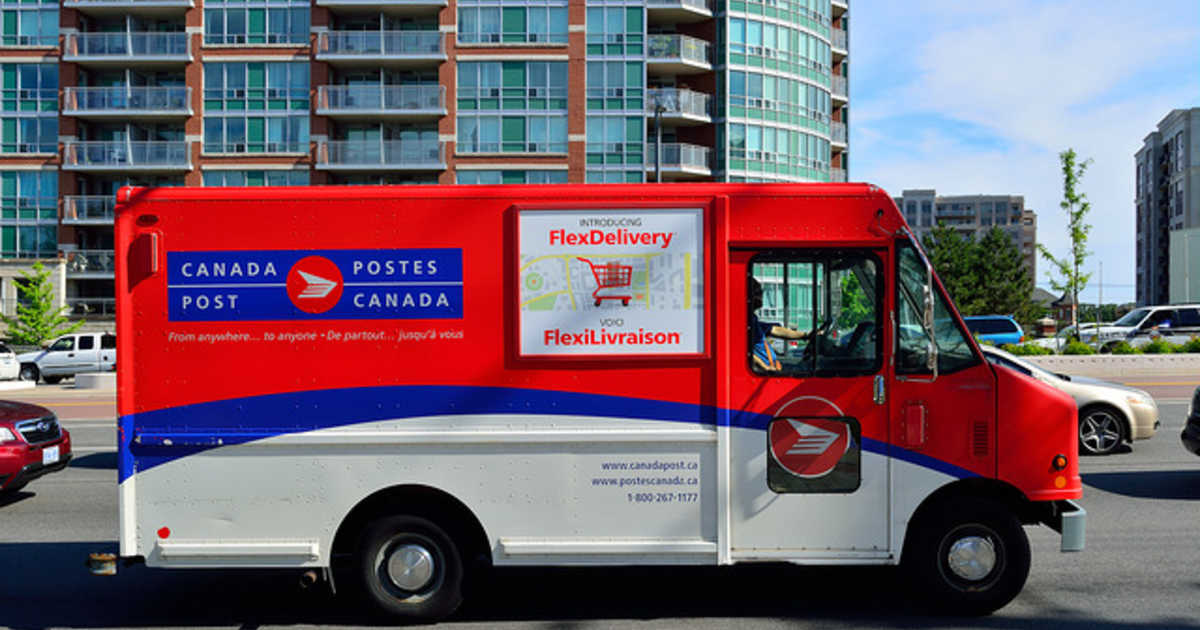 Canadians buy weed online in Canada every day, it's not a new thing, but, most people are not aware of it. Medical marijuana is being legally and securely shipped via Canada Post and other big name Canadian courier services because its legal to do so.
After the legal execution of the Access to Cannabis for Medical Purposes Regulations (ACMPR), buying weed online in Canada has become reliable, safe and secure. That's a good thing for when recreational cannabis in Canada is legalized October 17, 2018 because we will have some experience under our belt making it an easy next step.
Once recreational cannabis retail sales will be available online throughout Canada, they will follow the same legal shipping requirements outlined by ACMPR and Canada Post (see Canada Post's shipping policies at the bottom of this post). Each province will be responsible for the sale and distribution of recreational cannabis and will set their own regulations on how it will be executed, operated and delivered. (see our provincial breakdown).
Buy weed online in Canada the new frontier
We're not just talking about online security when you buy weed online in Canada. You can rest assured that the licensed online cannabis stores whether if they are government-run or private will have the latest security certificates installed and are utilizing the latest encryption technologies to keep your sensitive data safe and secure, if they don't act responsibly, well they simply will not last in the marketplace.
The shout out loud issues will be from the Canadian public when buying weed online in Canada explodes in popularity post-legalization.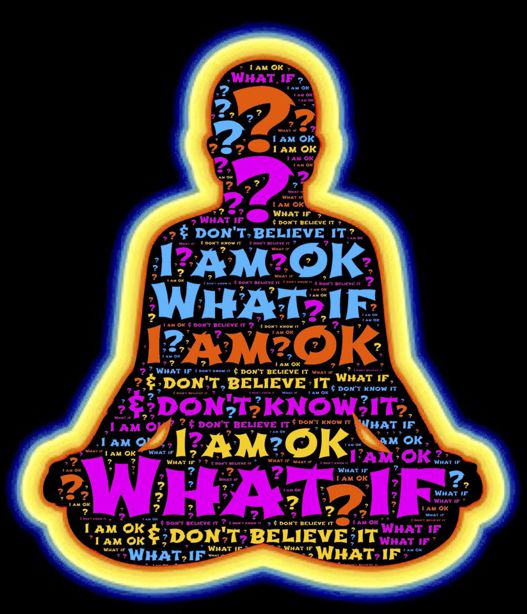 After all, getting your favorite strains delivered to your door is a new frontier for most Canadians. People won't feel safe at first, they will fear what they have always feared when illegally buying marijuana. It's like when you have to buy marijuana on the street – those shady deals make you worry about getting in trouble from the police and you are not 100% certain if your weed is laced with anything. Not to mention that your legal cannabis purchase data could get you banned from the USA, but thankfully the cannabis retailers are developing workarounds so your credit card purchase records won't raise red flags.
There's nothing to fear, here's why
The Canadian police can't interfere with your mail because of the Canada Post Corporation Act that blocks them from getting warrants to seize your mail unless there's a national security risk. To date, no one has been arrested when receiving medical marijuana by online mail order.
Authorized distributors of medical cannabis are legally allowed to ship their marijuana through the mail. Canada Post actually offers detailed instructions on how to do that in an effort to reduce chances of theft within the mail system. For example, they explain that cannabis must be sealed in such a way that the package doesn't produce any odor. They also discourage labeling in a way that makes it easy to identify what's inside (see Canada Post's shipping policies at the bottom of this post).
Currently, there are over 100 private Mail Order Marijuana (MOM) sites based in Canada, there haven't been any incidences of customers getting into legal trouble for using these sites when you buy weed online in Canada for home delivery.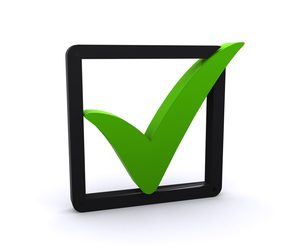 When recreational cannabis becomes legal, it will be even safer to buy weed online in Canada, with much less grey area.  There will also be less uncertainty when it comes to what online stores you can trust, you will have more confidence in their service promise and with keeping your sensitive data safe and secure. Plus, you will know that the product you get delivered will be tested and approved for safe consumption.
Retail cannabis sales over the internet in Canada will be mostly government-run by the provinces except for Manitoba and Saskatchewan where their online cannabis sales are left to the private retailers who will be licensed, supplied and tightly monitored by their respective province. So you can put your trust in our government when you buy weed online in Canada, they are paving the way for our new frontier as they become the biggest legal weed dealers in Canada.
---
Canada Post Packaging and Shipping Policies for Marijuana Delivery Services
To: Health Canada, Office of Cannabis Medical Access
From: Canada Post Corporation, Product Management
Subject: Canada Post policies for delivery of medicinal marijuana
This is to confirm Canada Post's policies for the delivery of medicinal marijuana should an individual that is authorized by Health Canada decide to use Canada Post's delivery services.
Anonymity
The entire process is to be kept anonymous. Canada Post is not to be aware of the content of the package and there is to be no indication or markings on the outside of the package as to its contents.
Packaging
Sender must package the contents in such a way as to minimize scent and damage during postal handling.
Sender must purchase a barcoded product with signature – this includes $100 insurance coverage against loss/damage.
Liability
Due to the extremely sensitive nature and perceived high risk of carrying the substance, Canada Post's maximum liability for medicinal marijuana has been limited to $100 per shipment.
For a claim/payment to be made, the sender must provide proof that they are authorized by Health Canada to grow/send the substance.
A claim for loss/damage can be initiated by contacting Customer Service at 1-888-550-6333.
A claim for loss/damage must be submitted within 90 days from the date of mailing. However, due to the sensitive nature, the sender should notify Customer Service 5 days after the delivery standard if no delivery information is available on the Canada Post web site (www.canadapost.ca) and the addressee denies receipt.
Canada Post Protocol for "Suspicious Packages"
Canada Post does not open or investigate packages at random. Canada Post does however, have a standard procedure to follow should a package be suspect of containing an illicit or dangerous substance. For this to happen the package may have been broken open in process or has a distinct odor to it.
If a suspicious package is found to contain a potentially illegal substance, it will be given to law enforcement for investigation.
Given the anonymity of the sender/receiver, Canada Post will not know whether the sender/receiver is licensed with Health Canada and therefore in a legal position to send/receive marijuana for medicinal purposes. Due to privacy legislation, Health Canada is not in a position to release that information to Canada Post.
---
---
If you have any questions or opinions regarding this article, please feel free to leave a comment below.
Cheers,

The Chronic Beaver
Hey, have you heard the one about my Illegal Grow-op?