Best Dispensary Vancouver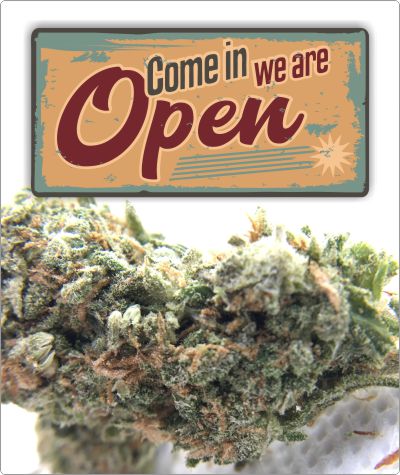 The best dispensary Vancouver includes cannabis stores that are most popular on Budhub Canada. There are hundreds of dispensaries in the Vancouver  area and finding the best that suites your needs can be a challenge. Are you looking for a dispensary in Vancouver that is open late, has the best prices and deals, has the best cannabis brands, or one that is nearest to you?
Find the best dispensary in Vancouver near me that's open now.
While browsing our Vancouver dispensary listings you can hit the "SEE ALL" button to get a list of all the dispensary storefronts on Budhub. Then hit the "NEAR ME" filter to see the Vancouver dispensaries that are nearest to you. You can also choose the "OPEN NOW" filter for a list of local dispensaries near me and who are open now.
8 Best Dispensaries in Vancouver
Are Vancouver Dispensaries Open Late?
Some of Vancouver's dispensaries / cannabis stores are open late and some are not. To find which ones are open late, use the filter on the search results page "Open Now" to see which dispensaries are open late that are near you. Also, at the top right on each Vancouver dispensary listing, you will find their current open hours.